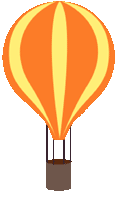 Luke 1:77-78 "To give knowledge of salvation to His people by the remission of their sins, through the tender mercy of our God, with which the Dayspring from on high has visited us"
The Board of Directors of Dayspring Bible Camp is happy to announce we are planning to have camps during the 2021 season, so we look forward to seeing you all this summer!
​
​​
June 4-6 Staff in Training & Discipleship Weekend

Directors: Michael and Tina Davis / Speaker: Randy Gruber

June 14-18 Fredericktown Day Camp

Directors: Nate and Victoria Reeves/Speakers: Dave Bosworth and Derek Aholt​​

Ages 6-16

June 20-25 - Arcadia Valley Day Camp

June 27-July 2 - Senior Camp (Sports Available)​

Directors: Max and Arianna Reeves/ Speakers: Daryl and Nancy Lynn

Ages 13-17

July 11-16 Junior Camp (Sports Available)

Directors: Dave Thomas/Speaker: Grady Dollar

Ages 7-12

July 23-25 Girl's Weekend (CANCELED)​

Director: Carol Papin/Speaker TBA​

Girls of ALL ages
September 24-26 Family Camp

Director: Bob Henkel/Speaker: Joel Hernandez

All Ages - children must be accompanied by a parent or adult family member
Dayspring Bible Camp volunteers under go an application process, including references, and formal training. We love our children and youth, and want the best for them!
Dayspring offers camps both weekend and full week overnight camps for juniors (ages 7-12), seniors (13-17) and multi-generational camps (7-17).
Local children and youth are invited to enjoy a week of day camp Fredericktown (9 am - 3 pm) Arcadia 8am-4pm at no cost to the campers through the generosity of sponsoring church families.
Dayspring offers retreats for families, men, women, churches and para church ministries. See the schedule for details, or contact the Camp Administrator to schedule your own!
Camp Contact
Registrar
Tina Davis
11061 State Hwy
Richwood, MO 63071
636-388-3305
Commended Workers
314-614-0741 or 314-724-1633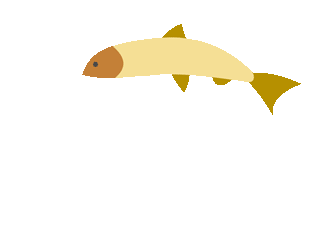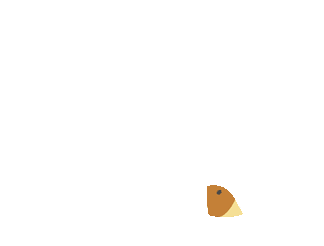 QUESTIONS? WE HAVE ANSWERS