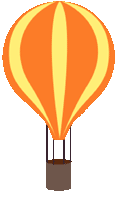 Luke 1:77-78 "To give knowledge of salvation to His people by the remission of their sins, through the tender mercy of our God, with which the Dayspring from on high has visited us"
We are excited about what the Lord is doing at Dayspring!
If you love the Lord and you desire to share His Gospel, please pray about joining in with what He is doing at Dayspring by volunteering your time at one of our camps. We would love to have you! Your unique gifts would be a wonderful addition to the body of Christ working here. If you are interested, but you have a few questions, then connect with our volunteer coordinator...
​
Nate Reeves
314-707-8814
​
Ready to get started?
Register online here or fill out our use our printable registration.
​
​