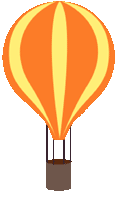 Luke 1:77-78 "To give knowledge of salvation to His people by the remission of their sins, through the tender mercy of our God, with which the Dayspring from on high has visited us"
Sat, May 04
|
Dayspring Bible Camp
Work Day & Board Meeting
Bring your rakes and garden gloves, come clean, paint and prepare camp for a new season! Lunch is provided
Time & Location
May 04, 2019, 9:00 AM
Dayspring Bible Camp, Bible Camp Rd.Ironton, MO 63650, USA
About the Event
Load the family in the car, bring work gloves, rakes & leaf blowers. We will provide the cleaning supplies and lunch! Board meeting to follow.