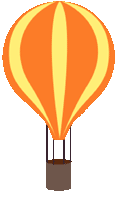 Luke 1:77-78 "To give knowledge of salvation to His people by the remission of their sins, through the tender mercy of our God, with which the Dayspring from on high has visited us"
Fri, Jun 04
|
Dayspring Bible Camp
Staff in Training/Discipleship Weekend!
If you are interested in working at Dayspring join us as we learn more about loving God and others by serving in the Great Commission. This training will cover many topics that involve spiritual life, camp service, and safety for everyone. Randy Gruber, along with others, will be equipping us.