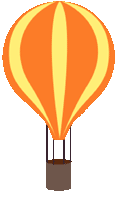 Luke 1:77-78 "To give knowledge of salvation to His people by the remission of their sins, through the tender mercy of our God, with which the Dayspring from on high has visited us"
Fri, Sep 21
|
Dayspring Bible Camp
Family Weekend
Individuals, couples & families are invited to join us for a relaxing fall retreat!
Time & Location
Sep 21, 2018, 5:00 PM – Sep 23, 2018, 2:00 PM
Dayspring Bible Camp, 4 Collins Ln, Ironton, MO 63650, USA
About the Event
Special event at family weekend: country line dancing!
Family Camp - Indiv. Reg.

Family Camp - Family Reg.