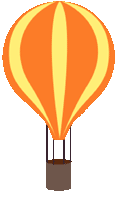 Luke 1:77-78 "To give knowledge of salvation to His people by the remission of their sins, through the tender mercy of our God, with which the Dayspring from on high has visited us"
Family and Singles Weekend!
Joel Hernandez of Emmaus Bible College Speaking and featuring The Josties in Concert (open to the public) Sat. 26th at 6pm.
Time & Location
Sep 24, 7:00 PM – Sep 26, 3:00 PM
Ironton, 4 Collins Ln, Ironton, MO 63650, USA
About the Event
Family and Singles weekend with Joel Hernandez from Emmaus Bible College featuring the Josties in Concert Sat. the 25th at 6pm.  Concessions will be open.