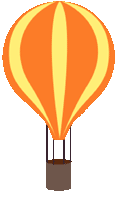 Luke 1:77-78 "To give knowledge of salvation to His people by the remission of their sins, through the tender mercy of our God, with which the Dayspring from on high has visited us"
CAMP PHONE:
573-546-0713
​
Tina Davis
11061 State Hwy A
Richoods,Mo. 63071
(636)-388-3305
​
314-614-0741 & 314-724-1633
​
Michael Davis
636-388-3258
PO Box 4
Ironton MO 63650
Send a Camper an e-card. We will print it and deliver it with the Mail Call.